Home of Disruptive & Innovative StartUp Companies
StartUp Village aims to be the one-stop incubator/accelerator services company
that enables startups to bring their unique ideas and business concept to reality
BE PART OF SUV
What are We
ABOUT SUV
"It takes a village to raise a STARTUP"
StartUp Village is an incubator/accelerator that enables startups to bring their unique ideas and business concepts to reality.

The goal is to help startups build disruptive technology that displaces an established technology and shakes up the industry or introduces a groundbreaking product that creates a completely new industry.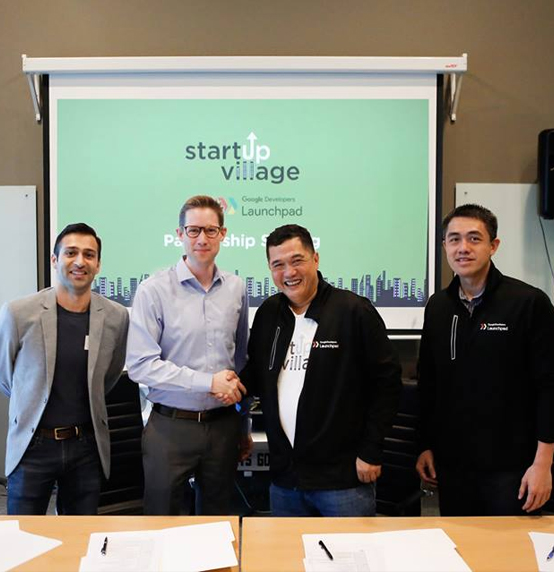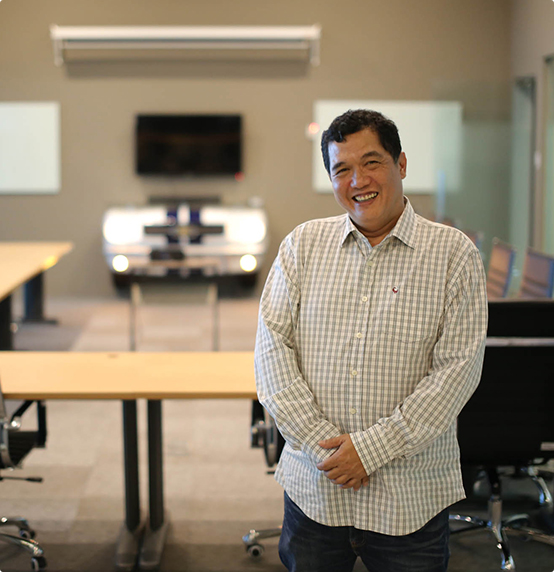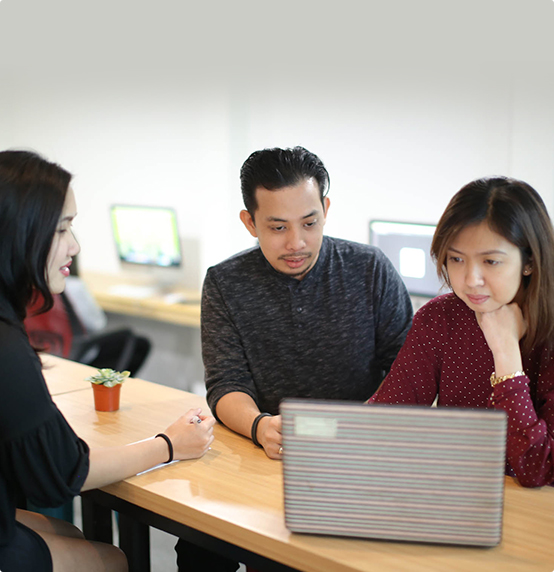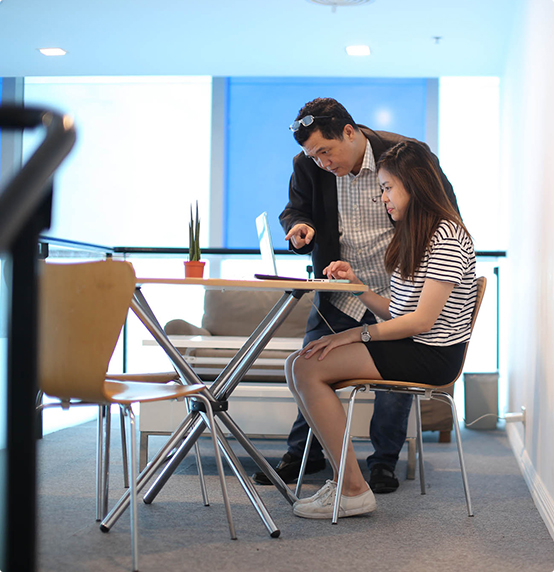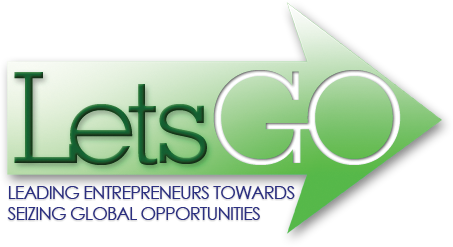 Founded in 2001, LET'S GO Foundation is a non-stock, non-profit organization that envisions itself to be the catalyst and the avenue in which entrepreneurship will lead the way to uplift the country's economy and the quality of life of each individual. Its objective is to foster an entrepreneurial culture that will maximize individual and collective economic and social success both in local and global scales.
StartUp Village Portfolio
OUR STARTUPS
Latest Updates
NEWS & EVENTS
We have friends in the business
MEET OUR PARTNERS